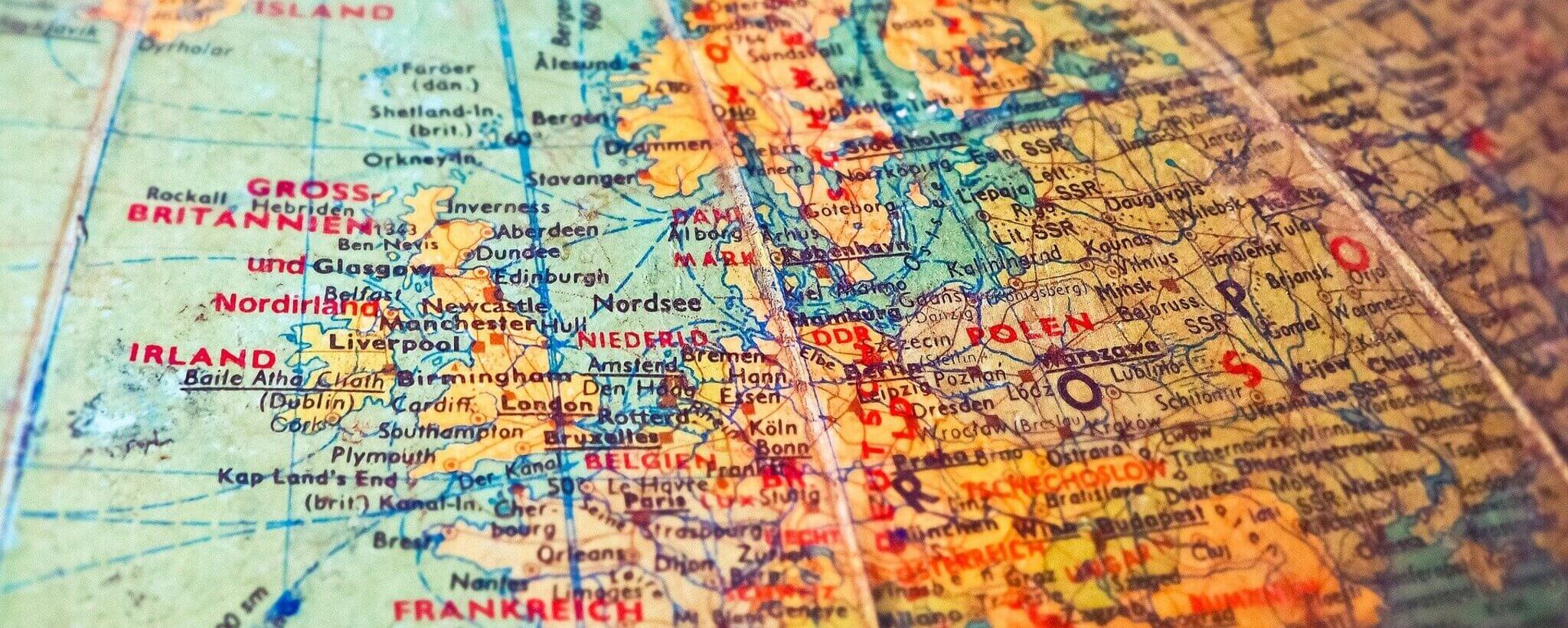 10 januari 2023
An important message for Dutch nationals abroad!
Just a little while and the voting booths will open again in the Netherlands. The elections for the Provincial Council and the Water Boards are scheduled for March 15, 2023. The members of the Provincial Council elect the members of the Senate in May. Inhabitants of the provinces don't only influence the administration of the provinces, but also the composition of the Dutch Senate, also called the Eerste Kamer. A law was recently passed that allows Dutch nationals living abroad to influence the composition of the Senate. This is done through an election for the so-called electoral college of non-residents. The SGP is also participating in this election.
Are you Dutch, do you live abroad and are you not registered in a Dutch municipality? Then you can vote for this electoral college of non-residents. The electoral college will elect the Senate together with the members of the Provincial Council on D.V. 30 May 2023.
To vote, you must be registered before February 1, 2023. You can register for this election via this link. A (previous) registration for the elections for the House of Representatives and/or the elections for the European Parliament is not enough to participate in the upcoming elections. Please register again! When you are registered, you will receive the voting documents at your address via the municipality of The Hague.
Peter Schalk (SGP party leader in the Senate) emphasizes the importance of every vote: "It is a honour to be allowed to speak in the Senate. And it is a blessing to be able to spread the Word there as well. At the moment, I can do that with my colleague Diederik van Dijk. We fervently hope that we can continue together in the coming period. Every vote can be decisive for a second seat. That is wh an urgent appeal to all Dutch people, also abroad, not to let a single vote be lost. Let's all go vote, in hope of blessing!"
May we also count on your prayer and vote from abroad?
Click here for more information provided by the municipality of The Hague.